WP Bosses
WordPress Interviews & News From Around Australia
The WP Bosses Show exists to build and strengthen the WordPress community within Australia.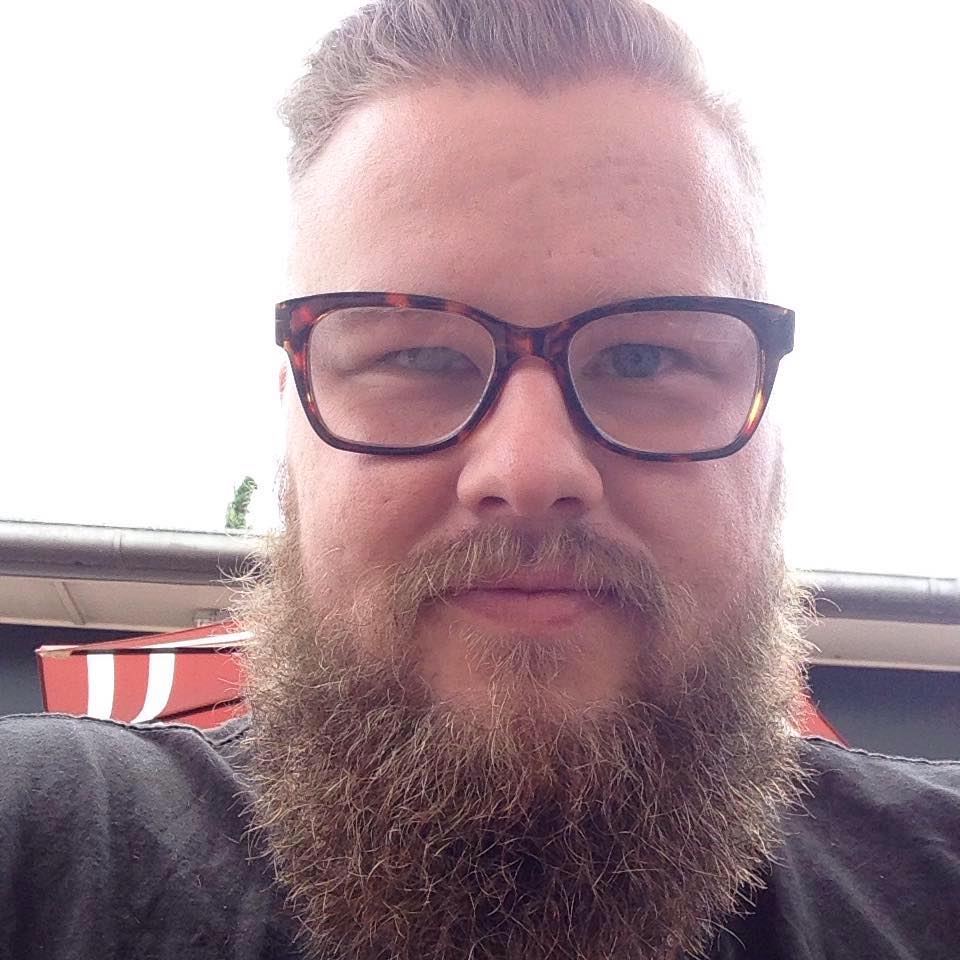 Robey Lawrence
Head Beard at Bearded Friend & The WP Barber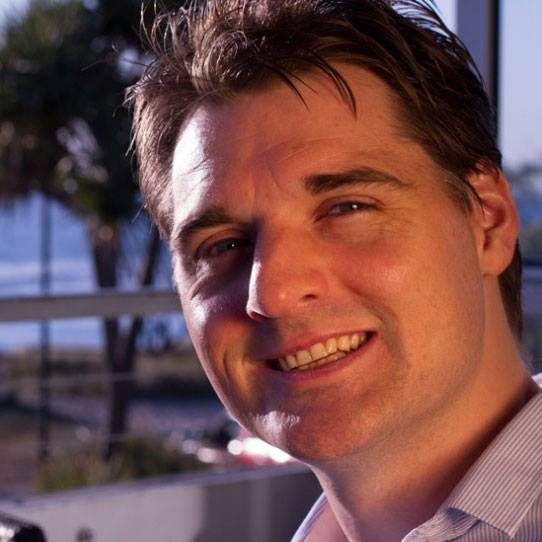 Paul Luxford
Director of Gold Coast Business Websites & WP Geni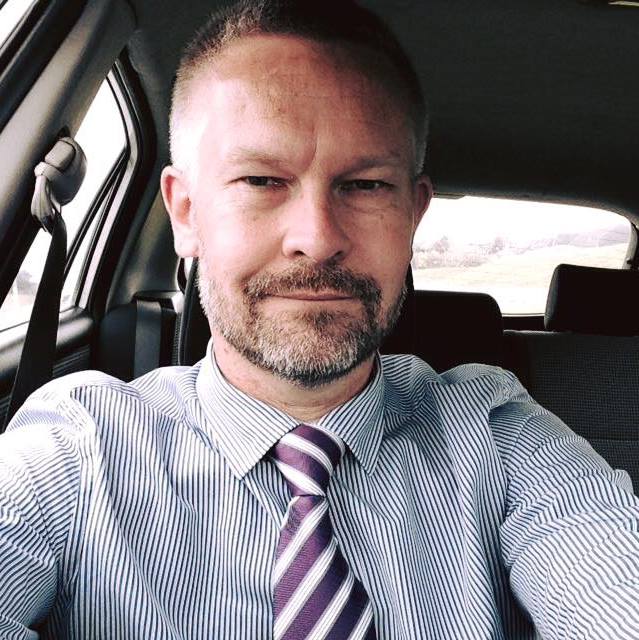 Nik Cree
Owner of Positive Business Online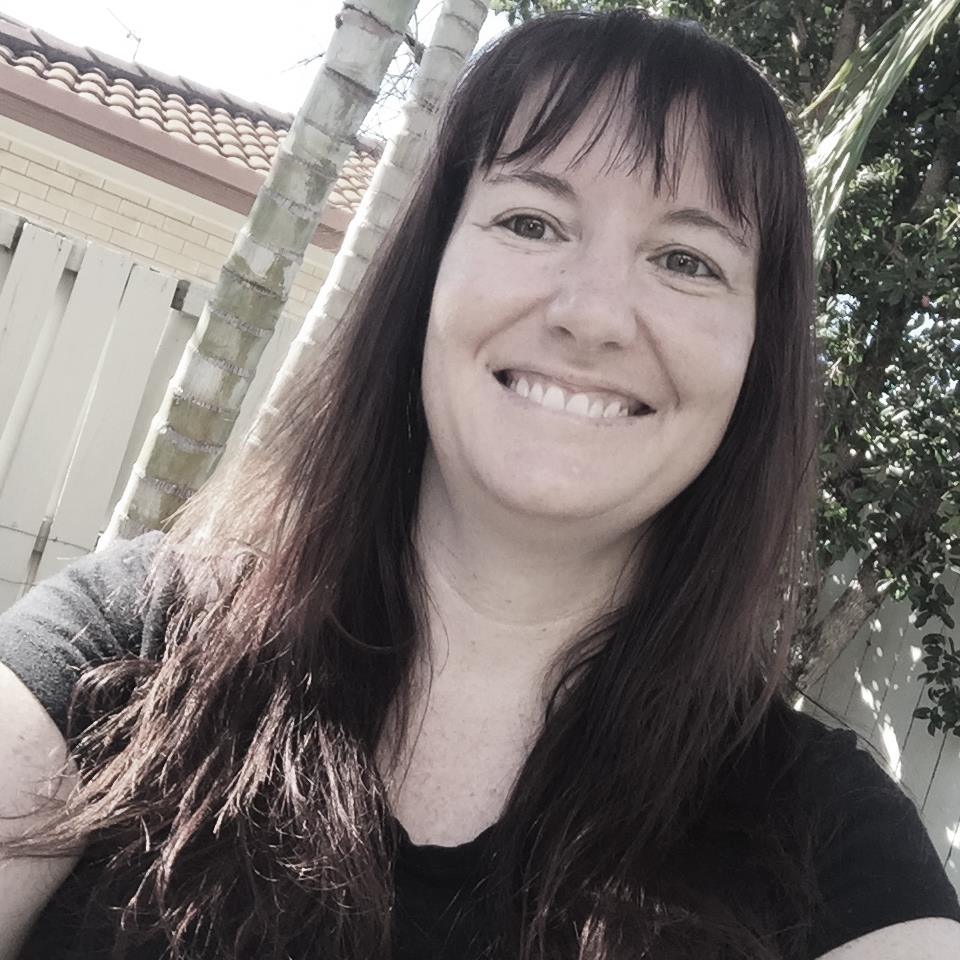 Tracey Kemp
Owner at Get Web Creative
We'll bring you interviews with Aussie WordPress Designers, Developers, Builders, Users, Hackers, Preachers and probably more.
Latest Episode
18 - Luke Carbis | XWP - Tide - Stream
May 9, 2018
In this episode of WP Bosses, we are joined by Luke Carbis. Luke is Product Manager at XWP, Lead Developer for Stream, and his project Tide will soon power WordPress.org He is a meetup organiser, plugin and theme author, core contributor, and has attended and spoken at WordCamps around the world....
Read More